A warm welcome awaits, from coast to charming coast
In a patchwork land of big open skies and breathtaking natural beauty, where do you start? From the sun-kissed California Coast to the breezy Charleston Peninsula, join us for a summer filled with picnics in the park, breezy strolls along the shore and adventures at sea. In a home away from home, let us show you the land of dreams like you've never seen it before.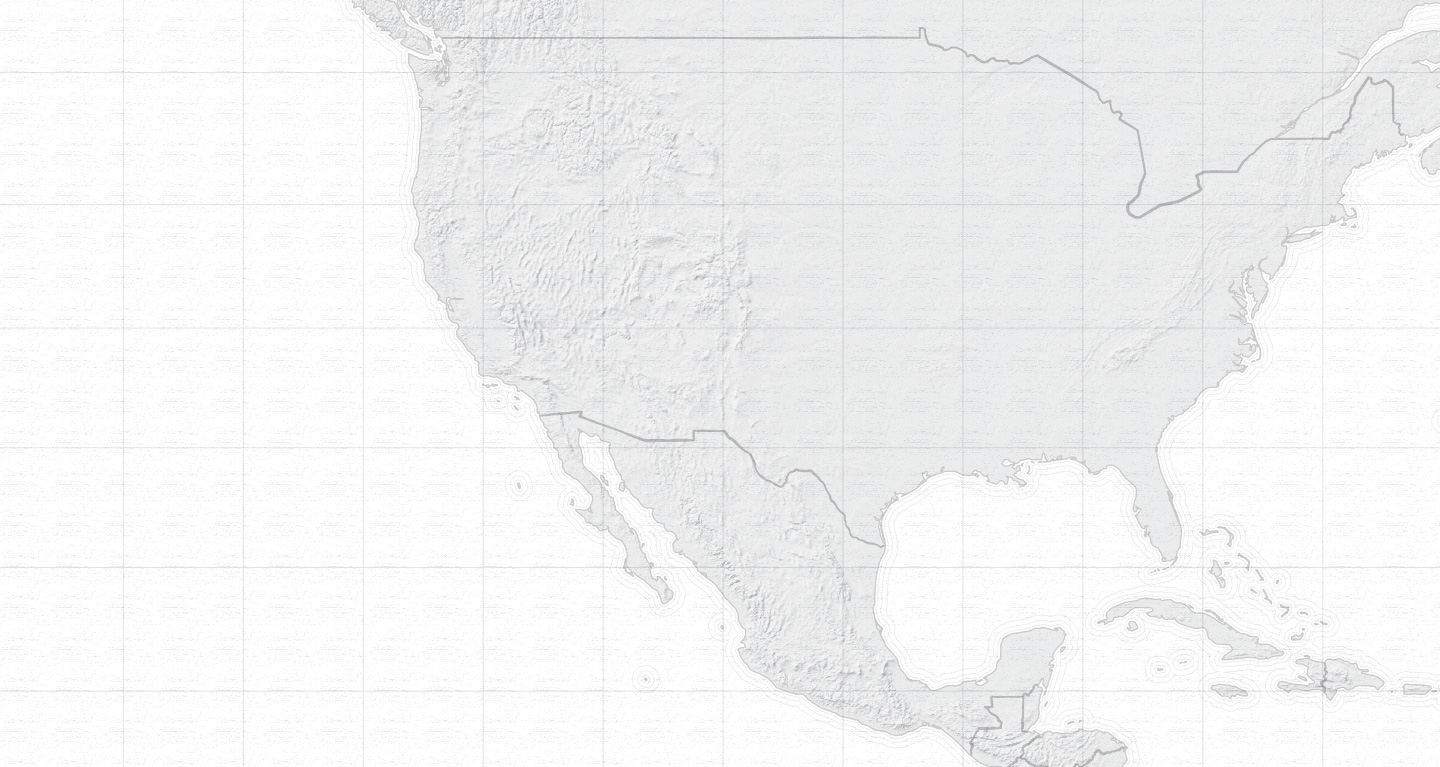 Stay a little longer
Leaving so soon? No one wants to leave our charming hideaways, and you don't have to with this exclusive offer. Enjoy great savings when you book three consecutive nights.
Trusted for travel
Providing an ever safer environment for our guests and teams
We have worked hard to make sure we're ready to welcome back our guests from around the world.
The Belmond experience is defined by incomparable service, timeless retreats rich with culture, natural wonder and genuine care. Within our walls, our guests will once again experience moments of magic, among those who matter most. Please visit our Covid-19 Response page for details on safety practices and flexible booking policies.
Learn more