Welcome Aboard
Eastern & Oriental Express
A fabled journey through the exotic East
Step into a world of classic glamour as you travel between ancient wonders and cosmopolitan cities
There's a certain magic to this voyage, combining adventure with total relaxation. Handsome green and gold carriages conceal magnificent cherrywood panelling, Thai silks and Malaysian embroidery. Raise a toast as you meander past lush jungle, ancient temples and quaint villages. Some journeys deserve to be savoured.
View journeys

Fables of the Peninsula
Featured Journey
Fables of the Peninsula
This six-night cultural adventure lets you explore Southeast Asia in mythic style. Limited to just 60 guests, begin with a night at the legendary Raffles Hotel in Singapore, before setting off to Kuala Lumpur, the Cameron Highlands and Huay Yang.
Learn more
Accommodation
Accommodation
Picture sipping a coffee from your air-conditioned suite while the lush landscapes of Southeast Asia rush by outside.
By day, cabins flooded with light serve as your own private lounge. Inlaid woods and soft fabrics make the perfect lamplit sanctuary after dark. Whether you choose Pullman, State or Presidential, you are sure to feel at home.
Explore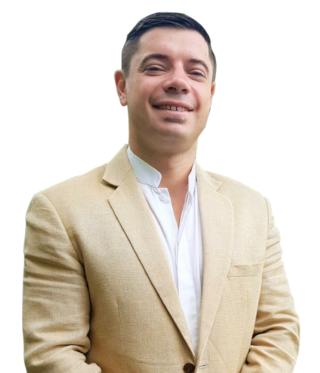 Follow the lively melodies of our resident pianist to the Bar Car for a nightcap.
A fitting start to your adventure, our signature cocktails evoke scenes along the way. Why not head to the Bar Car for a creamy Coconut Plantation, refreshing Mist over Rice Paddies or brightly-coloured Malay Jungle?
The Experience
Observation Car
Observation Car
Visit the Observation Car to catch the breeze and revel in the ever-changing views.
Located at the rear of the train, it's the perfect place to sit back and relax over drinks. Panelled walls and teak floors evoke a colonial "veranda" ambience, or step outside to admire the unfolding scenery.
A Visual Journey
Take a closer look at this exotic train and its beautiful details.