BELMOND MONDES
The global compass on modern culture, 'Mondes' taps into the best of timeless travel through the lens of some of the world's most renowned creatives.
Available complimentary to residents in all Belmond hotels, trains, barges and safari lodge rooms, we've picked out a selection to browse online below.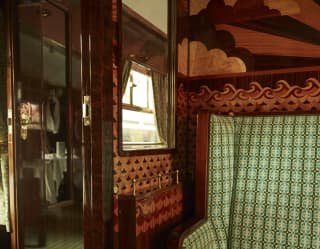 Trainspotting & The Supergeek
With trainspotting following chess and birdwatching down the tracks in the reinvention of the humdrum hobby, is embracing the individuality of our quirky personal passions the key to joy 2.0, asks Rick Jordan?
T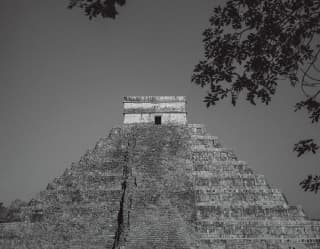 Mexican Cuisine: Feast of the Gods
On a corn-popping road trip across the Yucatan Peninsula, Javier Arredondo, founder of vibey local travel magazine Travesias, celebrates the mamas who are paving the way forward.
M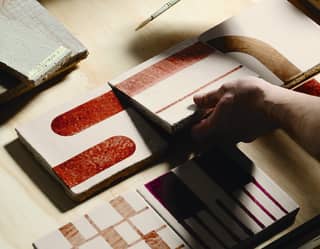 Shapeshifters: The Contemporary Designers of Sicily
Of all the islands in the world, Sicily wears its sun-soaked history with the most style. But its makers and designers are now rebelling against the time-worn stories and, as Stephanie Rafanelli discovers, experimenting with edgier creations…
S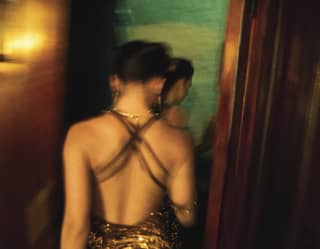 London Theatre's Second Act
Compared to escaping into the metaverse, the sensation of being part of a theatre audience is visceral and life-affirming, says pioneering producer and emerging-talent champion Isabella Macpherson.
L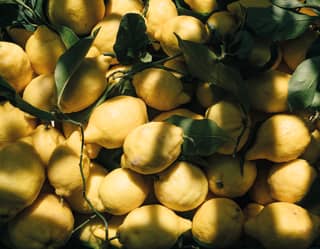 A Longing for Lemons
Sardinian-based chef and food writer Letitia Clark, whose recipes are inspired by Italian cooking, has a passion for lemons. Here, she tells us why those grown in Amalfi are the Holy Grail.
A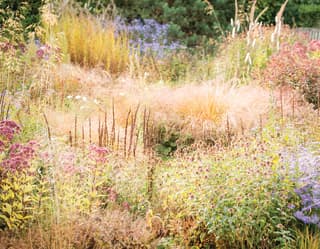 The Beauty of Wild Gardening
Horticulture was once hell-bent on manicured lawns and neat borders. Now, as next generation garden writer Alice Vincent discovers, the true cutting edge of green fingeredness is connecting to outside spaces in a far more freeing way.
T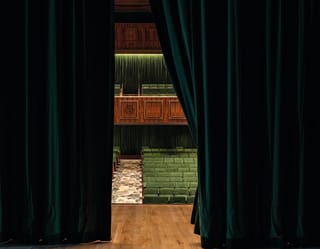 Showtime: Copacabana Palace Theatre
Catherine Balston charts how the reopening of the Copacabana Palace Theatre puts a piece of Brazilian history back in the spotlight.
S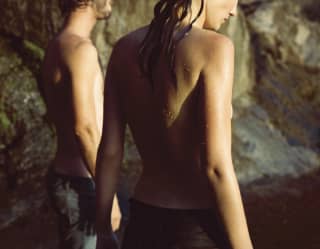 THE HEALING POWERS OF SALTWATER
In the hippest health circles, aura photography and nootropics are having a retro aggressive revival. Yet, nothing beats the potent healing power of simple H2O, says academic and wild swimmer Dr Catherine Kelly.
T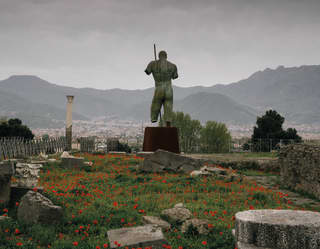 Pompeii: History's Greatest Muse
Perhaps clues to the way we live lie in the perfectly preserved streets of ancient Pompeii, says author and classicist Daisy Dunn.
P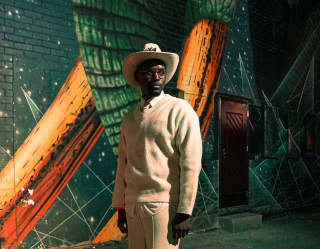 How South Africa Became A Creative Powerhouse
A vanguard of Black creatives in South Africa are refocusing cultural sightlines on the continent. Joburg-based Zanele Kumalo meets them.
H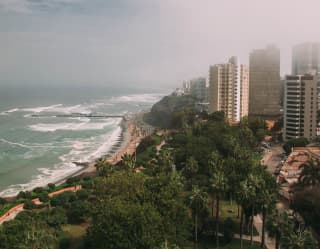 Lima, Past and Present
In the first chapter of our Talking Points series, Marie Arana embarks on a personal pilgrimage into the bloodstream of her country's identity.
L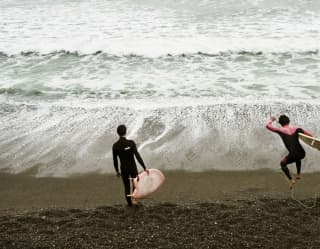 The Surfers Pushing Urban Boundaries
Surfing has an easy-rolling reputation that signifies a certain way of life, but as local Sorrel Moseley-Williams says, it's the unexpected corners that surprise the scene the most.
T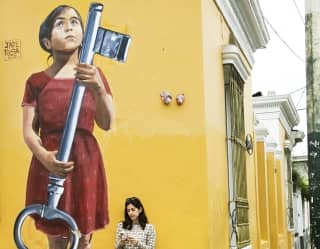 Capital of Colours
For the second chapter of our "Talking Points" series, Peruvian-British author Karina Lickorish Quinn plots Lima's history in painterly hues.
C