A one-of-a-kind journey across the Emerald Isle
With wild landscapes, a fascinating history and rich culture, Ireland has inspired many of the world's most creative spirits. There is no better way to explore the wonders of the island than aboard Belmond Grand Hibernian, the country's first luxury overnight train. Whether exploring the otherworldly beauty of Connemara, the colourful streets of Galway or the undulating West Coast, every moment will fuel your imagination.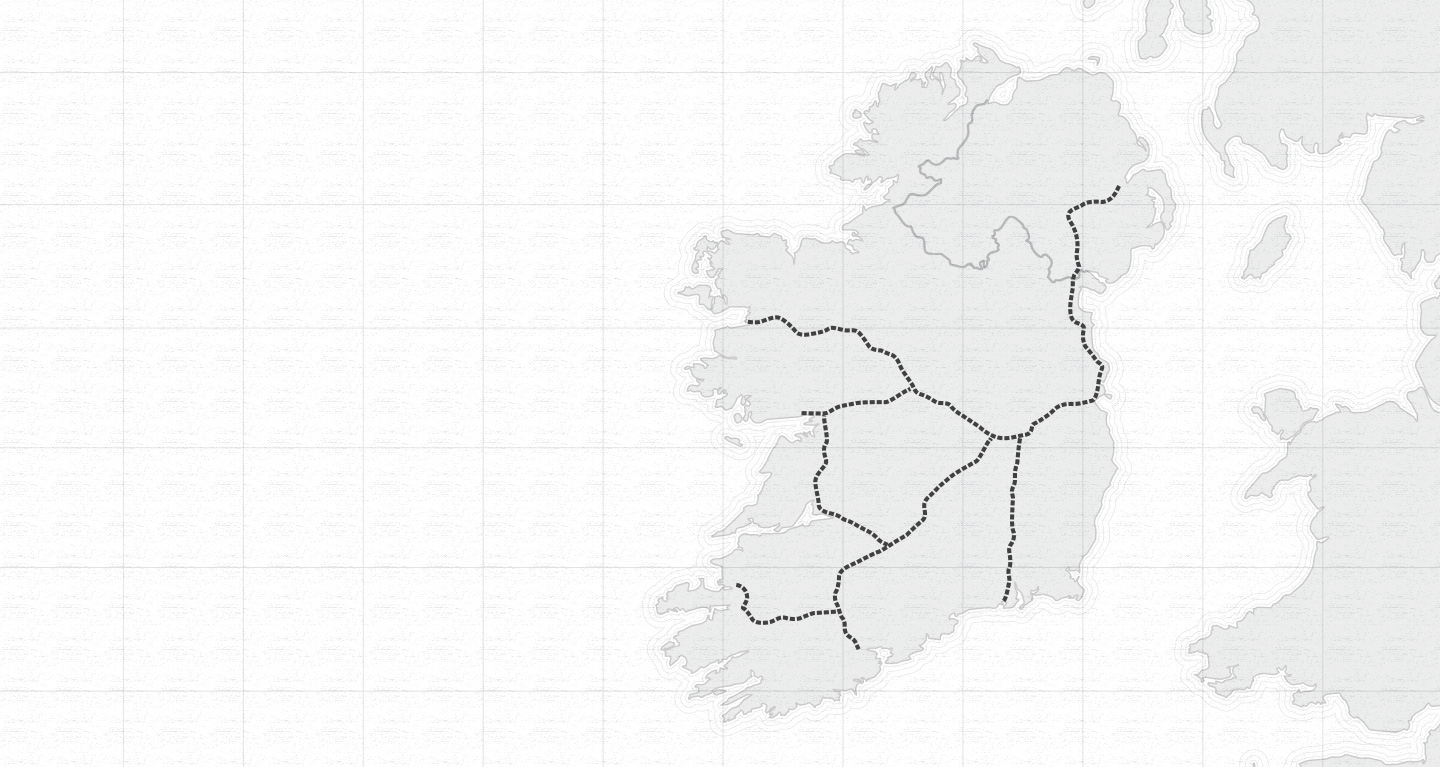 Guests will experience the richness of art in Ireland today and the land that inspires it.
A homage to Ireland's lush landscapes and rich heritage, the train's contemporary art collection showcases prominent and emerging local artists. It's an evocative backdrop to the experience onboard: exemplary dining, mesmerising views and untold merriment.
The Experience