Meet me at

Maundays Bay

Meet me at

Maundays Bay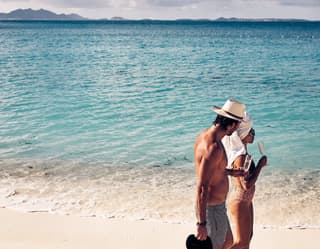 Step Foot on Our Platinum Paradise
Sink your toes into the powder soft sand of Maundays Bay. The most beautiful beach in the Caribbean beckons with pristine shores and gently lapping turquoise waves, enclosing you in a warm, sparkling embrace. Breathe in the salty air, stretch out under the sun and soak-up the island's spirit. But don't forget – this is Anguilla. Here, the adventure only just begins at the water's edge.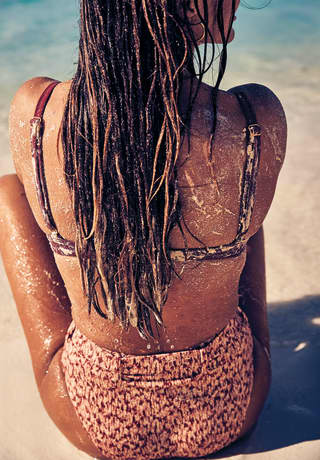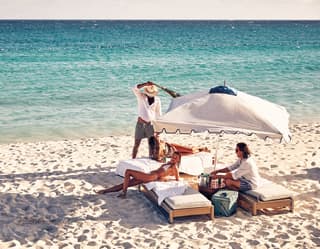 Beach Lounging
Our beach attendants are on hand to provide a personalised service to all our guests, available 9am–5pm.
Indulge with:
• Two elegant chaise loungers reserved on the beach, with extra-large, market-style umbrellas and a table • Chaise-side beverage and meal service • Complimentary chilled towels, bottled water and sorbet throughout the day • Access to four cabana bars along the beach
Contact us
Beach Lounging
Thank you for your interest in Belmond.
Prefer to talk? You can call us on +1 264 497 6666
B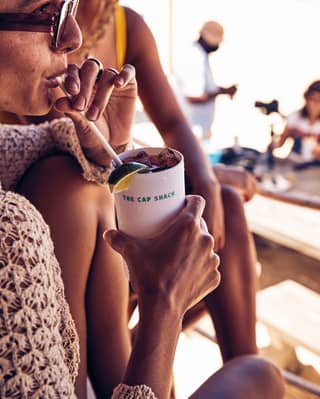 The Cap Shack
Stride out from the sea and take a seat at our laid-back beachside hub. Tuck into beach barbecue tapas, sip a rum punch, and tap your toes as you're serenaded by live Calypso and reggae music.
Find out more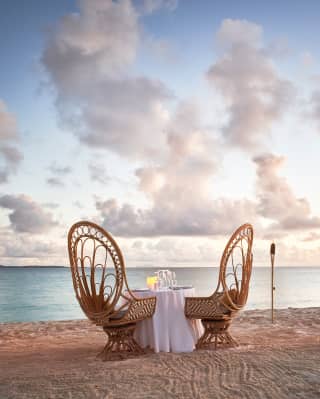 Dining Under the Stars
Savor a dreamy candlelit dinner overlooking the Caribbean Sea. As the sun goes down, and the stars appear, only divine dining can steal the show.
Find out more
Beachfront Bliss
Step directly from your private pool villa onto the beach at Maunday's Bay for ultimate luxury in Anguilla
Book a beachfront villa