Find your joie de vivre in France
Travelling in France is one of life's greatest joys. Glide past the vine-rich fields of Burgundy and the medieval villages dotting the Loire Valley. Or set off on a vintage rail journey from enchanting Paris. Our world-famous train and fleet of luxury barges await. Let us show you how to soak-up France's irresistible spirit in style.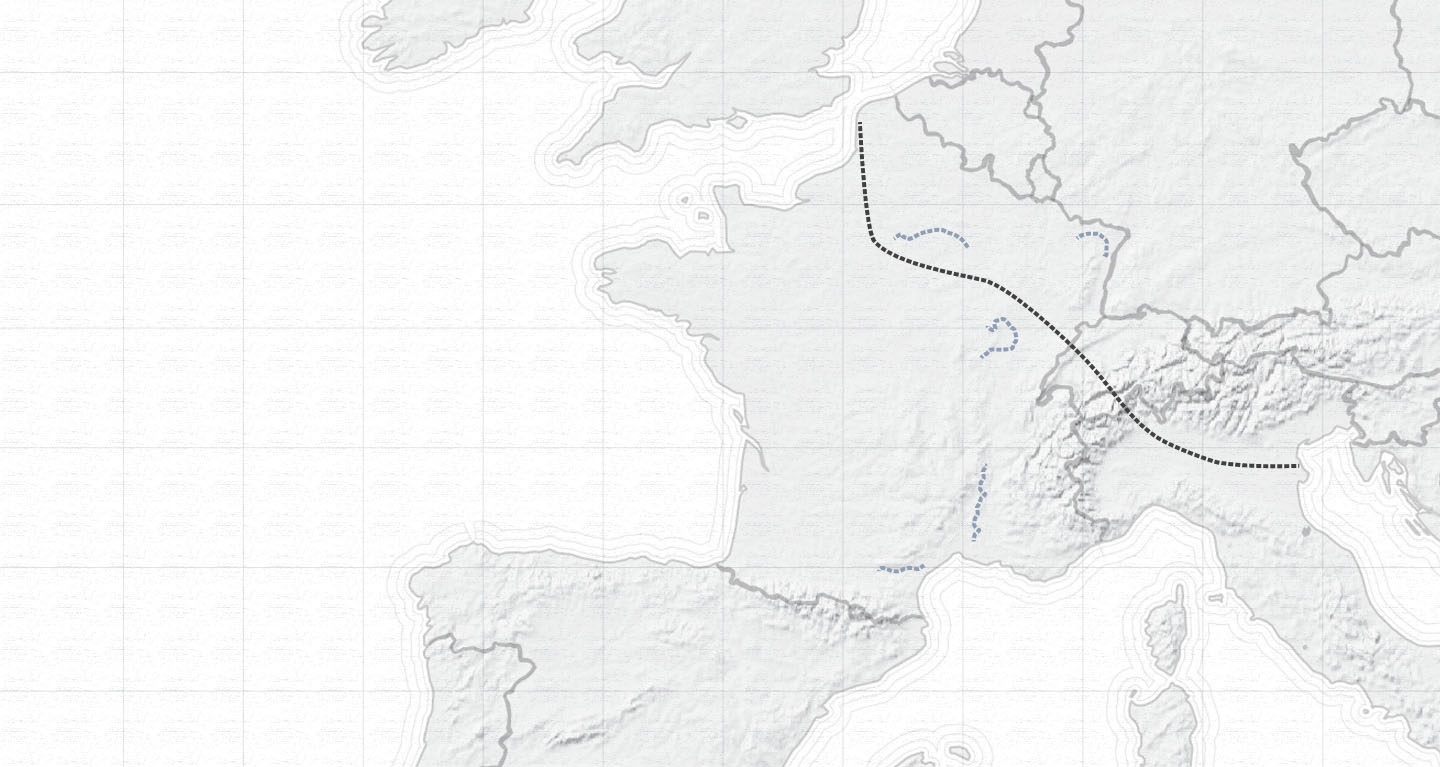 From the gentle luxury of life on the river...
...to a glittering vintage adventure on the rails