Set off on an exclusive First Light nature walk and discover the magic
of a new day with Belmond and Leica Sport Optics
Break of dawn. Almost hypnotic in its beauty. As a gentle light steals over the landscape, dewy grass glistens and lakes, sea and rivers twinkle in the first rays of sun. This time of day is exceptionally mesmerising at Belmond, for our hotels, trains and cruises are surrounded by some of the world's most breathtaking natural wonders and heritage sites—some exclusively accessed at dawn.
So we're thrilled to have partnered with Leica Sport Optics to create a series of dawn walks and experiences for you. Join a Leica photography or wildlife expert or head off on a self-guided walk, using powerful binoculars to spot flora, fauna and a wealth of other highlights along the route.
Daybreak Adventures
WE HAVE A TRIO OF FIRST LIGHT EXPERIENCES FOR YOU TO ENJOY. WHERE WILL YOU GO?
First Light in Deià, Mallorca
Experience
First Light in Deià, Mallorca
​Tucked between the ​mountains and the sea on Mallorca's northwest coast, Deià is entrancing at any time of day. But at dawn, as an ethereal glow emerges, it takes on a whole new beauty.
Let your senses come alive to the day's new sounds: excited birdsong, scurrying wildlife, waves lapping the shore.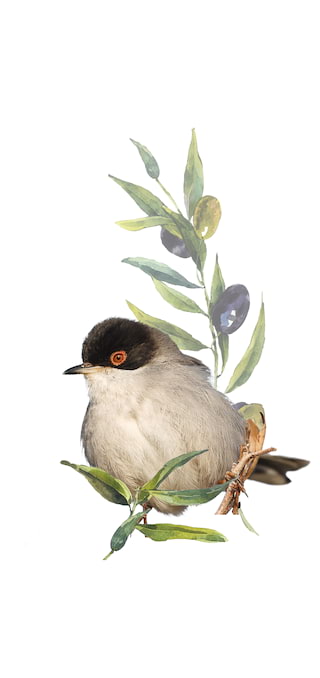 I feel at one with nature and can completely disconnect from daily routine.
Nature walks allow me to soak up the peaceful atmosphere and appreciate the beauty of my surroundings, illuminated in the morning light.
Book Your First Light Adventure
First Light in Cape Town
Experience
First Light in Cape Town
Towering high above Cape Town, Table Mountain not only offers stunning coastal vistas but is a pristine natural paradise. Follow our gentle mountain trail and be mesmerised as dawn illuminates the sparkling sea.
Spot beautiful native birds, small mammals and the dazzling flowers of the fynbos. The early morning views of Lion's Head, Robben Island and the Waterfront will leave you entranced.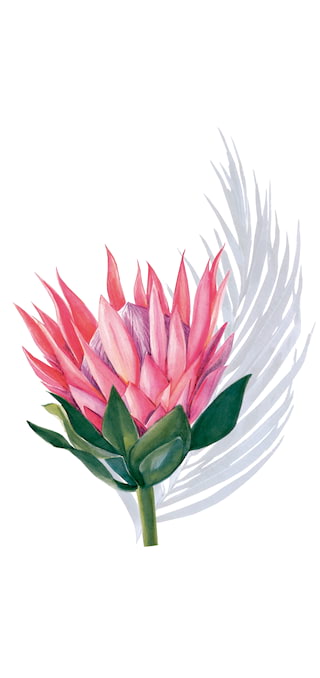 It doesn't matter where you go in the Western Cape, there is beauty all around you.
What is the actual difference between the light at the start of the day and the light at the end of the day? The first light is fresh, and you are wanting to achieve something positive. Your mental outlook is positive, and you are going out looking for new fresh things.
Book Your First Light Adventure
Dawn in Iguassu
Dawn in Iguassu
​Set in the heart of Iguassu National Park, Belmond Hotel das Cataratas offers you unparalleled access to the falls at sunrise—when the park is closed to outside visitors.
Follow a quiet trail through lush rainforest teeming with wildlife. Watch the rising sun send rays of rainbow-hued light through the spray. Encounter exotic birds and coatis to a thundering soundtrack of 275 cascades.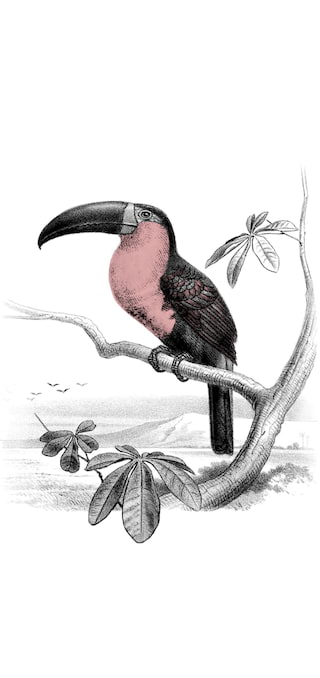 Guests have unparalleled access to the park.
Standing alone at the Devil's throat, watching the Great Dusky Swifts cutting through the ivory curtain, which sparkles golden silver in the new light.
Book Your First Light Adventure
Other First Light Experiences