Great flavours meet the great outdoors
Breakfast with a view. Alfresco lunch, surrounded by wildflowers. A rooftop terrace for cocktails beneath the stars. For you, the best meals are always served with a splash of nature. A great scene is part of the plating, and makes for the most shareable pictures. That's why we've collected some of our wildest experiences, so you can sample both natural and culinary wonders. Will you join us outside?
Rio de Janeiro
Unwind beside the world's most famous beach at the iconic Belmond Copacabana Palace. With Michelin-star menus and Carioca classics, we'll introduce you to the flavours of Rio de Janeiro.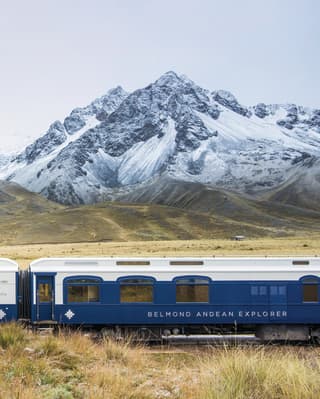 Peru
Discover the gastronomic delights of Peru as you soar along the world's highest train route. Aboard Belmond Andean Explorer breathtaking views accompany every dish.
Cusco
Live like royalty in a former palace, in the middle of colourful Cusco. Stay at Belmond Palacio Nazarenas and anticipate an unforgettable afternoon tea using herbs picked in our idyllic secret garden.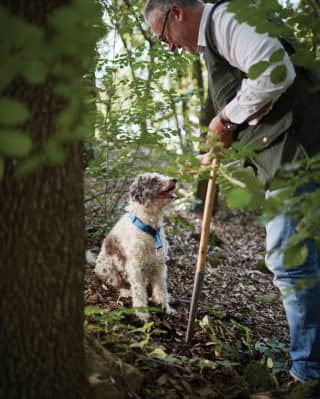 Tuscany
One of the earth's rarest treasures, head out into the Tuscan hills with our trusty Lagotto Romagnolo dog to hunt truffles. It's a unique experience at magical Belmond Castello di Casole.
Animal Encounters
Start the day with magical memories, and dine in extraordinary company
From the condors of Peru to the parrots of Brazil
Breakfast with the Birds
Read the article