Uncover the endless treasures of Asia
Discover the authentic tapestry of each exceptional Belmond destination in Asia. A diverse world of majestic monuments, vibrant flavours and intriguing cultures. Immerse yourself in Lao culture by giving alms to saffron-robbed monks at dawn. Feel the hum of chanting envelop you as 500 oil lamps are lit at Shwedagon Temple, Myanmar. Our five hotels, enchanting train and pioneering river cruise are filled with exhilarating adventures waiting to be had.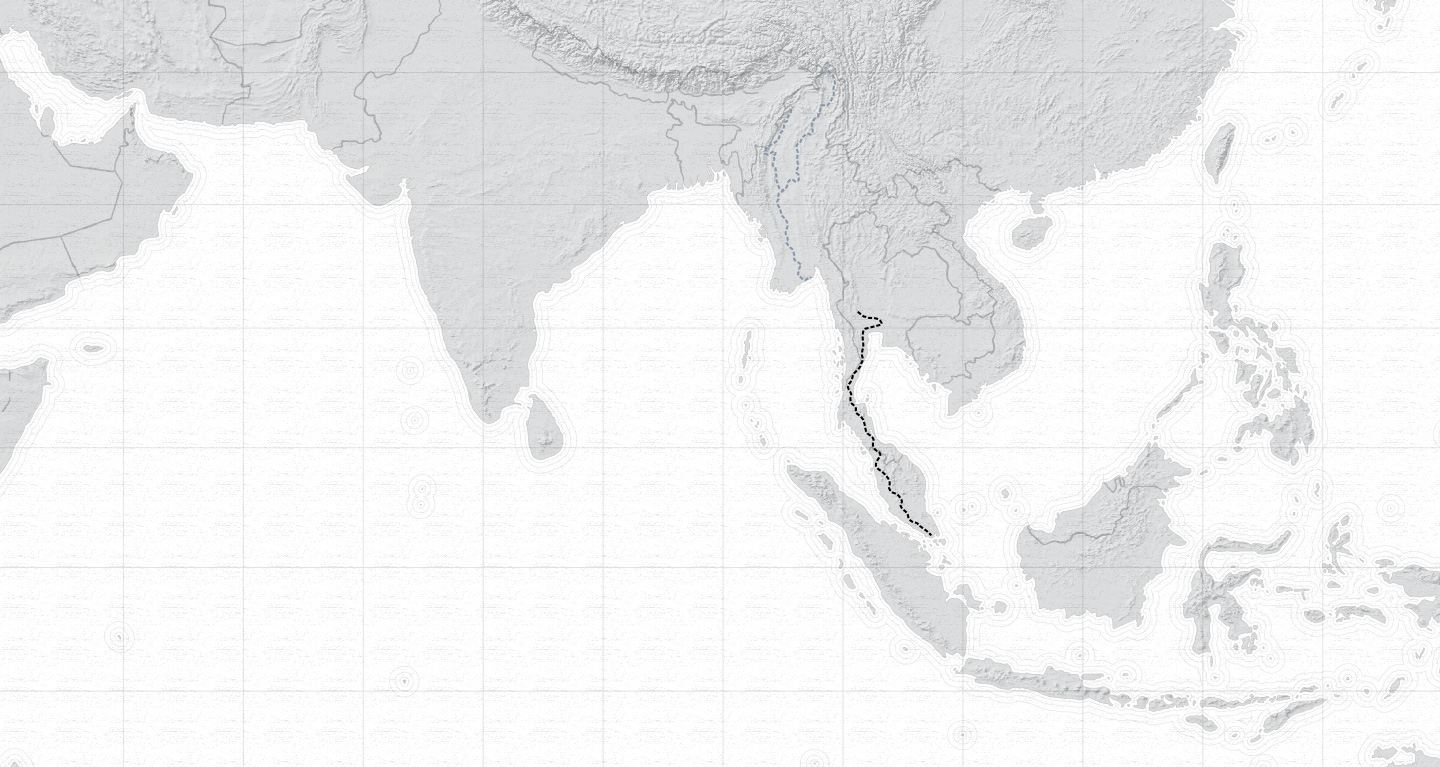 Family Time Package
Enjoy exclusive savings and fun-filled adventures with the whole family on a Belmond getaway in Asia.
I was a monk for over a decade. Now, it is my honour to help visitors discover the rich spirituality of Laos.
Mr Souk is the perfect companion on Mekong River meditation voyages, when guests drift along the wide, forest-lined waterway to arrive at a sacred cave. There, among statues of the Buddha illuminated by candles, he shares his profound knowledge of the faith.
The Experience
From sacred pagodas and misty riverside villages to bustling markets and world-class restaurants, Asia is full of mysteries waiting to be discovered. Myanmar, Laos, Cambodia, Thailand, Indonesia: let us be your guide.
View itineraries