The Chesapeake Bay has captured the hearts and minds of countless travellers who have sailed along its waters. Head out from picturesque St. Michaels and discover what life is like along Maryland's Eastern Shore, a serene stretch barely touched by time.
THE CHESAPEAKE BAY brims with diversity and beauty, boasting more coastline than California. From the northern entry point where it meets with the mighty Susquehanna River to the remote open stretches in the south, more than 150 rivers and streams flow into it. Ever since settlers first arrived in the late 16th century, it has exuded a certain magnetism for those seeking new adventures.
After the formation of Jamestown in 1607, more and more groups saw a world of opportunity and promise in the beautiful landscape. Fishing and farming communities sprung up along its shores.
The Eastern Shore wasn't easily accessible until the construction of the Chesapeake Bay Bridge in the 1950s. As such life has stayed tranquil and largely rural this side of the Bay. The flora and fauna thrive, the air remains crystal clear, and the sprawling spaces are punctuated by postcard-perfect nautical towns.
One such town is St. Michaels. Originally a 17th-century trading post and a pivotal site during the War of 1812 (where it earned the nickname 'the town that fooled the British'), St. Michaels built its economy on shipbuilding and seafood. Echoes of this rich history can still be felt today, in the pristine colonial and Victorian architecture and the many award-winning restaurants.
Nowhere in town quite captures the timeless spirit of nostalgia quite like the Inn at Perry Cabin by Belmond. It's fitting, then, that the luxury hotel honours the region's nautical ancestry by housing one of the best Maryland sailing schools. The Sailing Academy offers ASA-accredited courses and boasts three beautiful yachts; an Alerion Express 38, an Alerion Sport 33 and a Tadorne 26.
"There isn't a sailing school in the country that can match the quality of our boats," Captain Jason Pinter, the Director of Waterfront Activities and the Sailing Academy, explains. "They're high-end and high-performance but also extremely comfortable. They're ideal for beginners who want to pick up the basics, but also technical enough to offer a real challenge to those with a lot of experience."
"I've been on the water since I started walking," Captain Jason says of his impressive 18-year career. He has been a teacher, a general manager, worked for sailing magazines, and served in the US Coast Guard.
He cites the school's unique location as a reason many people choose the Sailing Academy: "The waters around St. Michaels are very isolated and protected. The river is big enough that you can go around the waves and very often not see a single other vessel around. You have a unique area to yourself, to learn and practice."
"The whole river is beautiful," Jason tells us. "Right outside St. Michaels there's this beautiful island that sits in the middle of the Miles River. We sail up and around and there's nobody there. Sometimes there will be ospreys or bald eagles flying around, you really get to connect with nature. Once we even had a group of bottlenose dolphins swim by."
If you've never sailed before, Captain Jason firmly believes you should give it a go, and you could be hooked for life. "The best thing about my job is introducing people to sailing. They're often apprehensive and don't feel in control. But you set out, pull the sails up, turn the engine off, and there's just the sound of the boat against the water and the wind howling by. And they smile. They feel they've harnessed the power of Mother Nature and are using it to their own advantage. After that it's very common for people to keep coming back," he grins. "It's addictive."
By Daniel Hayden
Visit Inn at Perry Cabin by Belmond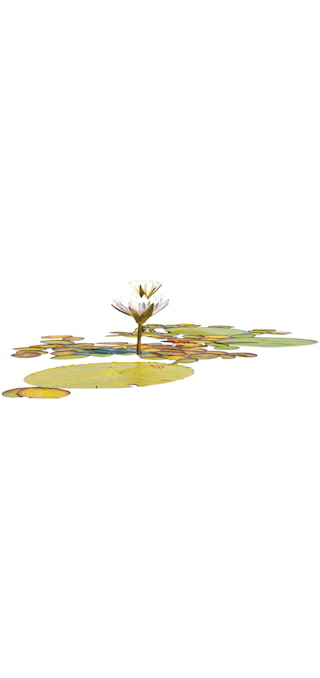 I've been on the water since I started walking,