Embark on a Grand Highland Fling
At once leisurely and luxurious, intimate and eye-opening, step aboard and rekindle the romance of travel
Riding Belmond Royal Scotsman is one of those pinch-me moments. Ranking among the world's most luxurious trains, our mahogany-clad cars marry Edwardian elegance with the comforts of a country house. Ten intricately designed carriages, including the sublime Bamford Spa, form a palace on wheels.
View journeys

Accommodation
Accommodation
Intimate and indulgent, our private cabins are the perfect place to savour Scotland's glorious scenery.
After a day´s adventures exploring the Highlands, retire into a haven of Edwardian-inspired elegance. Each en-suite cabin features sophisticated mahogany marquetry and an inviting medley of tweed furnishings and soft Highland wool. As the rugged Scottish landscape glides by, let the view—and motion—soothe you into a well-earned rest.
Explore the cabins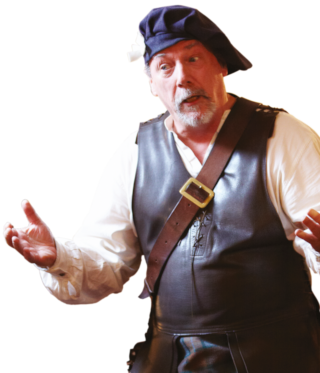 The bar's a good spot to hear local folklore, and sample the finest malts.
Because it's never just about the destination. Savour every drop of the experience the moment you step aboard this iconic train. Meet like-minded explorers and mingle with friendly Belmond crew for stories, live music and of course, a single malt or two.
The Experience