A fabled Irish jaunt
Crisscross acres of patchwork fields and craggy coasts, stopping in some of Ireland's most storied cities
Belmond Grand Hibernian gets right to the green and gallant heart of the Emerald Isle. Our elegant sleeper carriages are inspired by Dublin's Georgian architecture. The Observation Car offers all the warmth of a classic saloon, with live musicians and animated storytelling. Set off and create your own story.
View journeys
Accommodation
Accommodation
Unwind in your own personal haven. A tranquil blend of slate grey and plush natural fabrics, each twin or double en-suite cabin is an inviting mix of traditional furnishings and modern luxury.
Find a warm welcome home after a day's adventures traversing the Emerald Isle. Revive in your luxurious en-suite, or simply let your mind wander as rolling pastures glide by.
Explore the cabins
A Visual Journey
Take a closer look at this storied train and its beautiful details.
#TheArtOfBelmond
Enjoy the magic of the Grand Hibernian through these guest photos. Share your own snapshots with #TheArtOfBelmond and tag @belmond for the chance to have your image featured here.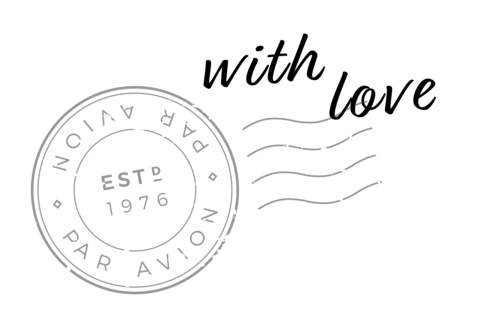 Please be advised that the Belmond Grand Hibernian is not currently operating. We will resume operations in 2021. If you have a question please contact your regional reservations office. Learn more