The Sweet Life in Southern Europe
Be seduced by the suite life and explore Southern Europe with Belmond
Escape to Southern Europe for and sink into one of our sumptuous suites. Our exclusive Suite Life offer is too good to miss.
Enchanting evenings are complimented by magical days. Dine under the stars, take part in alfresco cooking and cocktail classes, or embark on an outdoor adventure with the wind in your hair. We've collected our favourite reasons to see, savour and stay with Belmond, perfect to inspire your next trip.
Where will you go?
Venice   |   Portofino   |   Florence  |   Amalfi  
Taormina   |   Taormina Mare   |   Tuscany
Mallorca  |   Madeira  
Belmond Hotel Cipriani, Venice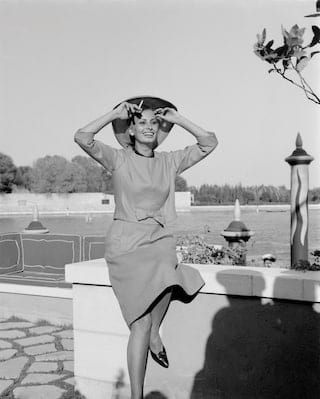 Stay
Befitting a Venetian icon, each of our romantic suites combines enduring glamour with modern sophistication.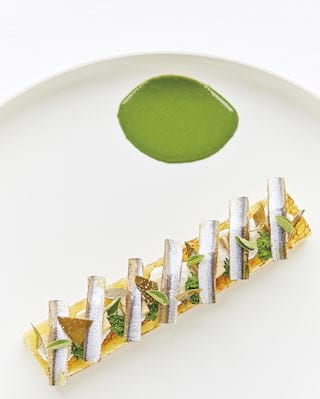 Savour
Enjoy creative Michelin-starred specialties at the Oro Restaurant. Take your seat at the edge of the lagoon and prepare for a feast of culinary surprised from Executive Chef Davide Bisetto.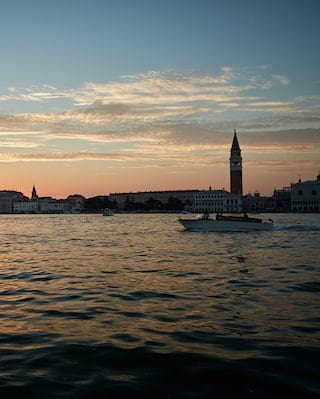 See
Discover the magic of Venice at dawn. Stroll through St. Mark's Square, lose yourself in the little streets and take your morning coffee at the top of Scala del Bovolo, exclusively opened for you.
Belmond Hotel Splendido, Portofino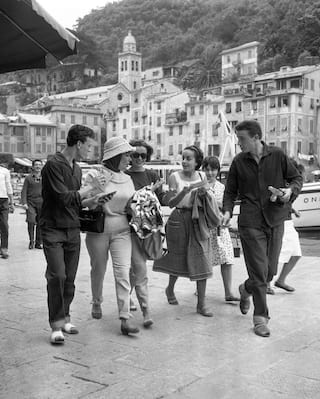 Stay
Relax and unwind in peaceful Belmond Hotel Splendido, or soak up the buzz at Belmond Splendido Mare. Our new pastel-chic suites echo the colours of the ocean and celebrate the spirit of Italy.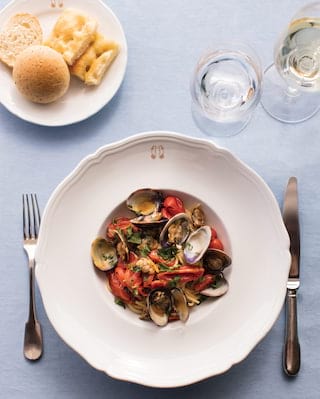 Savour
Whisk friends or family away for a traditional picnic overlooking the Ligurian coastline. Feast on a host of local delicacies while caressed by the sea breeze.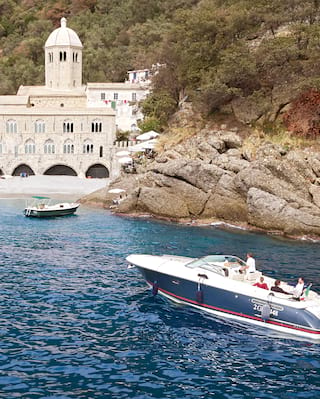 See
Let all your senses be enchanted, cruising to the stunning Abbey of San Fruttuoso for an unforgettable after-hours concert in a truly magical setting.
Belmond Villa San Michele, Florence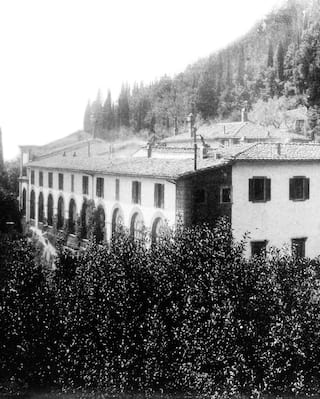 Stay
Each of our suites is a timeless sanctuary, honouring the hotel's rich history. Garden Suites also boast a private terrace, perfect to soak up the verdant scenery.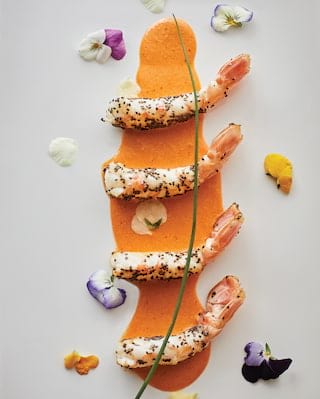 Savour
Enjoy the innovative specialities of our new Chef Alessandro Cozzolino at La Loggia Restaurant. Then raise a toast with a cocktail inspired by Leonardo da Vinci at our redesigned Cloister Bar.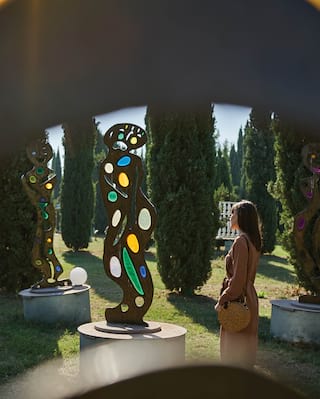 See
Uncover an unexpected side of Tuscany. Be inspired by the groundbreaking art spread across unusual art parks hidden in the countryside.
Belmond Hotel Caruso, Amalfi Coast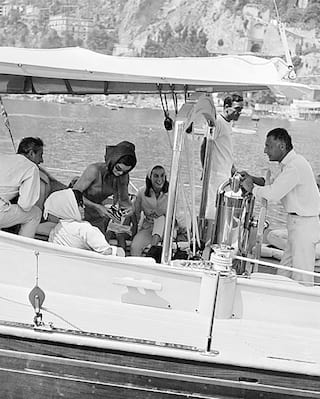 Stay
Suites of stunning blue and white tiled floors, original Neapolitan paintings and glossy wood furniture open out onto balconies trailed with vines.
Savour
Take your seat at the Belvedere Restaurant and prepare for an unforgettable dining experience. Savour traditional Neapolitan dishes with a creative twist and soak up the view of the Amalfi Coast below.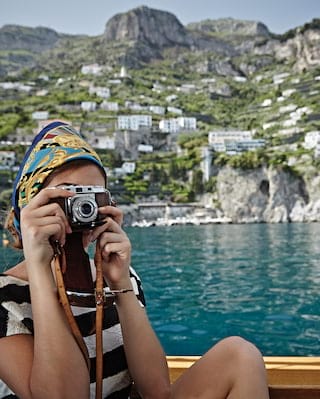 See
Achive an enviable Insta-feed and explore some of the most inspiring spots on the Amalfi Coast. Stunning views and picture-perfect sunsets await on this fully personalizable tour.
Belmond Grand Hotel Timeo, Taormina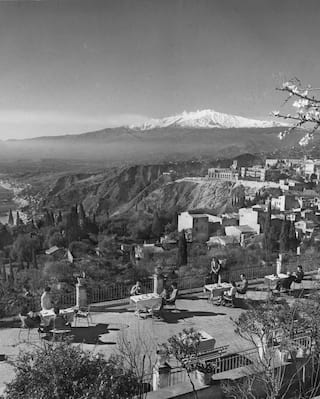 Stay
Evoking the elegance of days gone by, our suites have played host to literary stars who would stay for months on end.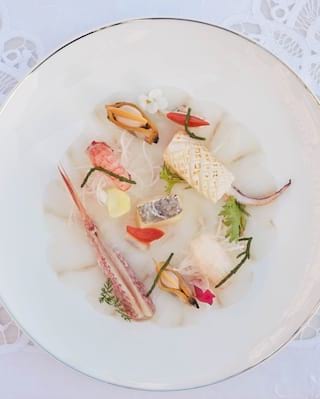 Savour
Celebrating 145 years of the hotel, a new restaurant pays homages to German painter Otto Geleng. Embark on a unique culinary journey that tells the story of Sicily.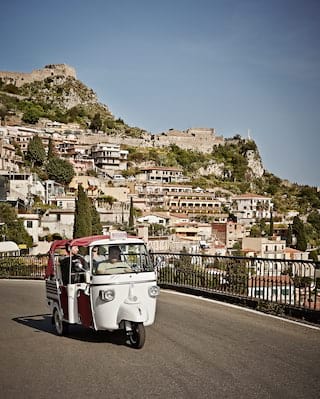 See
Live out an Italian classic and hop aboard an Ape Calessino for a Dolce Vita Tour of Sicily. Visit sites frequented by the Hollywood stars of yesteryear, including Casa Cuseni and Castelmola.
Belmond Villa Sant'Andrea, Taormina Mare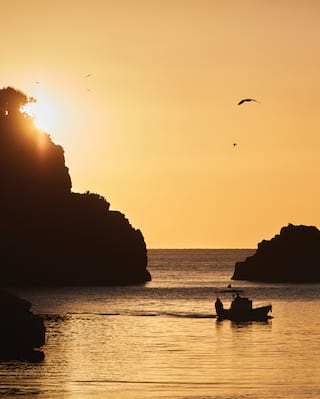 See
Set sail on our special anniversary cruise. Glide past Isola Bella, meet a family of master boat builders and enjoy a traditional Sicilian lunch in Catania with former neighbours of the Trewhella family.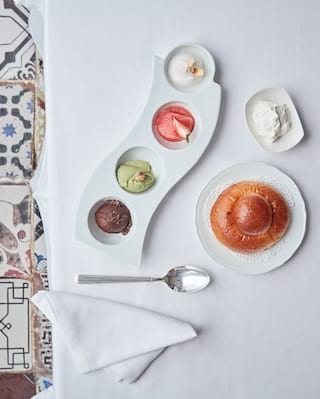 Savour
Learn how to up your Instagram profile with our expert food photography course. Combine a market tour with a hands-on cooking class, plating demonstration and photography tutorial.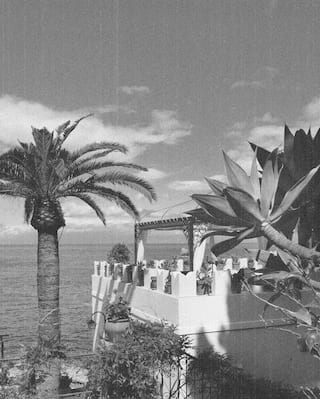 Stay
Our suites combined easy refinement with glossy beach-chic glamour. Stretch out on your plush bed, then let the afternoon breeze pull you to the balcony and lose yourself to the sparkling sea views.
Belmond Castello di Casole, Tuscany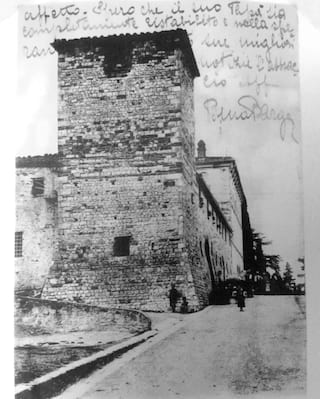 Stay
Within the castle walls you'll find our classic Tuscan suites that echo the hotel's rich, 1000-year-old history. Alternatively head away from the main building and discover modern Italian suites that overlook the rolling olive groves.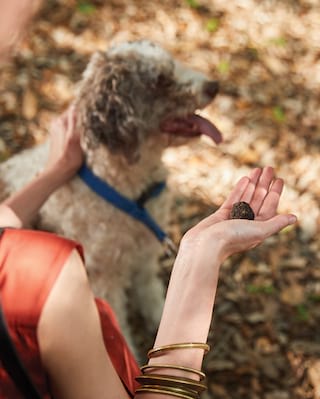 Savour
Set off on a truffle hunting expedition in our sprawling estate, accompanied by a guide and experienced Lagotto Romagnolo dogs. Then, taste your findings with a feast at Bar Visconti.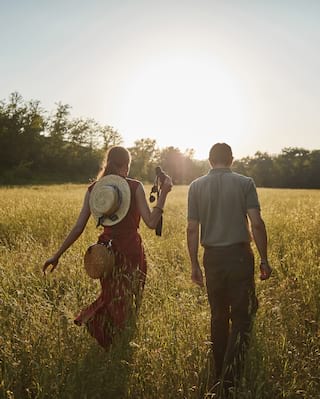 See
Explore the hotel private estate with an expert gamekeeper. Venture through the forest and spot wild-boar, hare, deer, pheasant and porcupine as the woods become a hive of activity in the lowlight.
Belmond La Residencia, Mallorca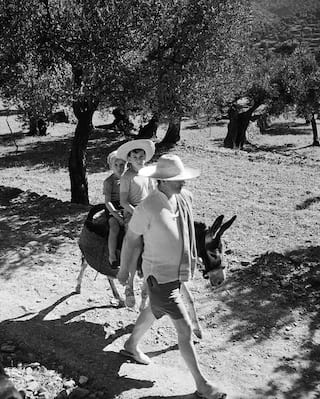 Stay
Our suites celebrate the art of slow living, rich with crafted antiques. Or for something bolder, choose our new Matthew Williamson suite rich with bright colours, textures and local botanicals.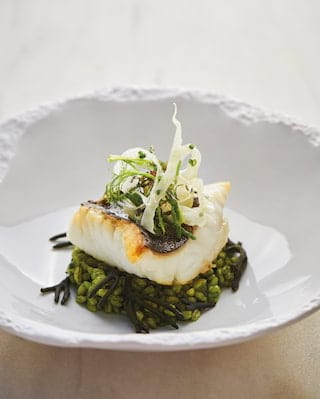 Savour
Tour the art around the hotel with our special art and dine experience. Or take your seat at Cafè Mirò and sip your afternoon tea surrounded by Mirò masterpieces.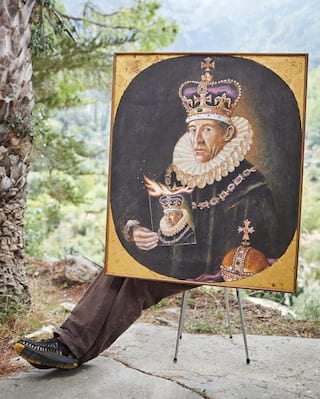 See
Uncover the artistic surprises of Palma, Mallorca's enchanting capital. An expert guide will take you on a tour tailored to your interests—art, music, literature, fashion or history.
Belmond Reid's Palace, Madeira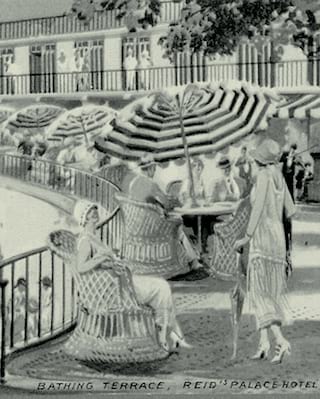 Stay
Simple, elegant suites are rich with fine floral fabrics and dark wooden furniture. As night falls, step out to your private balcony for a nightcap beneath the stars.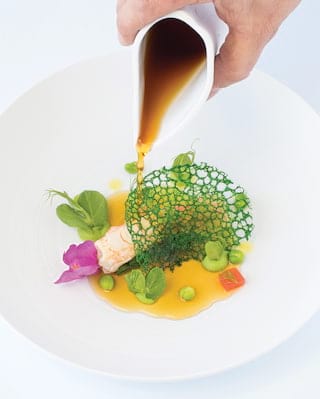 Savour
Join us from June 14 to June 16 for The Art of Flavour festival. A unique occasion to taste irresistible Michelin-starred cuisine and learn the secrets of famous chefs.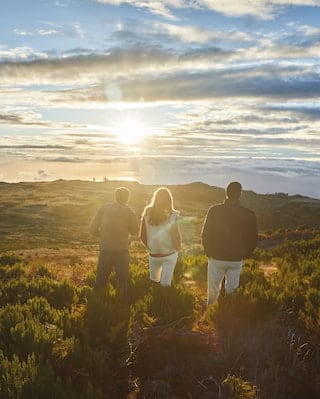 See
Set off in a 4x4 jeep and head to Pico do Areiro, Madeira's highest peack, to watch the sunrise. Set sail to explore wildlife on Desertas Island, or hike to the pinnacle of the São Lourenço Peninsula, one of Madeira's wildest wonders.