SUPERIOR TERRACE ROOMS
Make the most of your stay at the only hotel at Machu Picchu with indulgent accommodation that brings the outdoors in.
Reservations

With an unrivalled position near the entrance to the Machu Picchu ruins, these rooms are a true sanctuary after a day of exploring.
The bright, inviting interiors feature bold patterns and dark wood touches. They exude an atmosphere that echoes the natural beauty of the Inca citadel.
Step out to a furnished terrace and admire the relaxing atmosphere. It's the perfect location for a nightcap beneath the stars, and makes a sublime setting for a Machu Picchu honeymoon.
DETAILS
Twin beds
En-suite bathroom (shower only)
Furnished terrace
Size: from 15 m2 / 161 ft2
AMENITIES
LCD Satellite TV
Radio alarm clock with docking station
Minibar
Wireless internet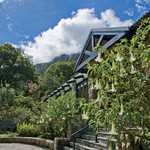 Advance Purchase Offer
Book in advance and look forward to your adventure in Peru.
Read more and book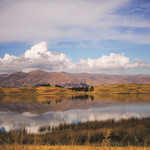 Journeys in Peru
Discover more of Peru with Belmond. Browse through our selection of itineraries, or get in touch and let us create your perfect adventure.
Find out more
COMPARE ACCOMMODATION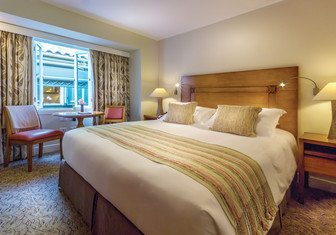 Standard Rooms
King-size or twin beds
Marble bathroom (shower only)
Size: from 15 m2 / 161 ft2
Full details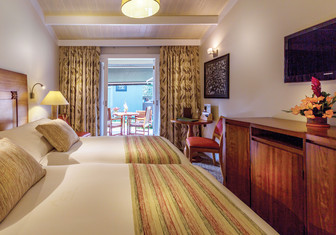 Superior Terrace Rooms
Twin beds
En-suite bathroom (shower only)
Furnished terrace
Size: from 15 m2 / 161 ft2
Deluxe Rooms
King-size or twin beds
Marble bathroom (shower only)
Panoramic views
Size: from 15 m2 / 161 ft2
Full details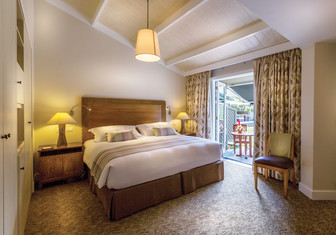 One-Bedroom Suites
King-size bed
Marble bathroom (shower only)
Furnished terrace
Size: from 35 m2 / 376 ft2
Full details