JOURNEYS
Experience the delights of this magnificent and mysterious land aboard Belmond Road to Mandalay. Cruise along the Ayeyarwady River and enjoy a full schedule of events and excursions each day. Or we can arrange a tailor-made tour complete with flights, transfers and luxury hotels.
TRAVEL MYANMAR IN LUXURY
Golden temples, saffron-robed monks, ancient legends and gracious people—Myanmar holds endless wonders, waiting to be revealed.
During your journey along the Ayeyarwady River you will have the time to delve deep into the history and culture of Myanmar thanks to the expert guides on board. Enjoy informal after-dinner lectures and personalised tours to off-the-beaten track destinations as well as famous temples.
A cruise aboard Belmond Road to Mandalay also means plenty of time to unwind. Relax with a spa treatment or take a dip in the pool. Spend your evenings indulging in reviving cocktails and exquisite cuisine as you share the day's stories with your fellow passengers.
Discover Myanmar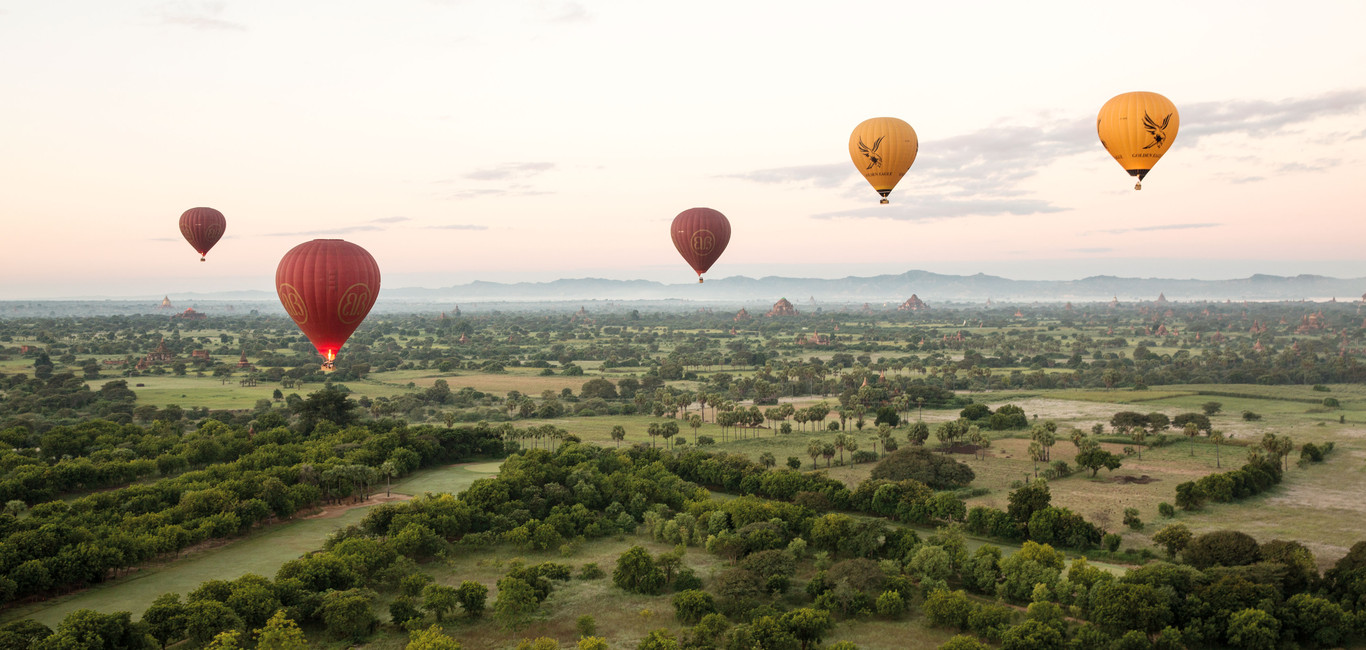 Choose your itinerary
IMAGES OF A GOLDEN LAND
4 nights
Bagan - Mandalay
Explore the ancient temples of Bagan and the pagoda-topped hills of Sagaing, discover the ancient royal city of Mandalay, and visit Mingun, home of the world's largest ringing bell.

HIGHLIGHTS OF MYANMAR
3 nights
Mandalay - Bagan
This shorter cruise packs a punch with visits to the most revered sites of Mandalay, the former royal city, and the awe-inspiring temples of Bagan.

TASTE OF MYANMAR
2 nights
Mandalay - Bagan
Tour monasteries and pagodas, stroll the markets and meet local craftspeople at the lacquerware workshops. From the cultural capital of Mandalay to the ancient city of Ava and down to breathtaking Bagan, take in the highlights of this fascinating country.

AYEYARWADY EXPERIENCE
2 nights
Bagan - Mandalay
Stunning vistas, riveting lectures and captivating tours are all in store as the ship sets sail from Bagan - Mandalay, stopping at the awe-inspiring town of Mingun.

Plan your Journey