Funchal, Madeira
Situated 450 miles off the west coast of Africa and just 36 miles from top to bottom, this tiny semi-tropical Portuguese island is just north of the Canaries.
It is blessed with a magnificent climate as well as rich culture, history and geology to make it one of the world's most fascinating and beautiful destinations.
Private Limousine Transfers
Arrive in style with our chauffeur-driven Mercedes-Benz.
Price: €57 one way
Transfers can also be requested when booking online.
Please note: A 20% supplement will be charged on weekends, bank holidays and for nighttime transfers (from 10pm to 7am).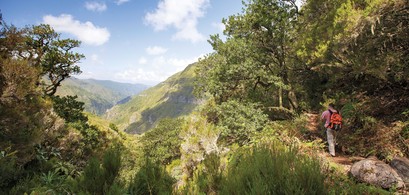 Make the most of your stay in Madeira with our selection of exclusive activities and excursions.
Find out more