The perfect excuse for your next adventure
Welcome to the Wonderful World of Belmond. Here, everything is almost as mythical as our guests. Be swept up in the unspoilt beauty outside, then step inside for an experience beyond your imagination. Where it's less of a check-in, and more of a welcome home, from friendly faces you'll soon treat as old friends.
Explore our selection of exclusive offers—you're sure to find the one for you. Your room is waiting, and there's so much to look forward to.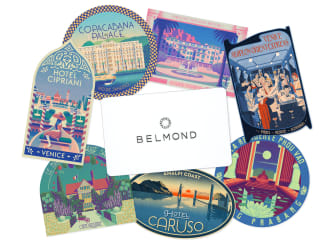 A Gift On Us - Belmond Travel Pass
Our Belmond Travel Pass opens the door to an unforgettable future escape. Our portfolio of hotels, trains, safaris and river cruises reach the heart of the world's most remarkable destinations. Buy or gift the key to an adventure of a lifetime, and we'll help you look forward to brighter skies.
 - Buy or gift a 500 gift card and receive an additional 100 gift card
 - Buy or gift a 1000 or more gift card and receive an additional 200 gift card
Choose a digital or physical gift card | Your gift card has no expiry date | Your additional gift card arrives via email at check-out
Shop Belmond
A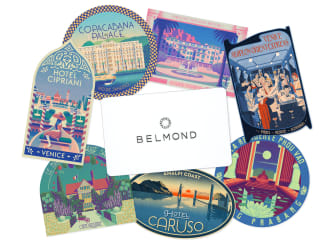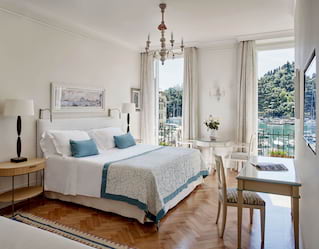 The Suite Life
From vibrant city hideaways to enchanting rural retreats, stay in the most indulgent spaces across our collection.
View offer
T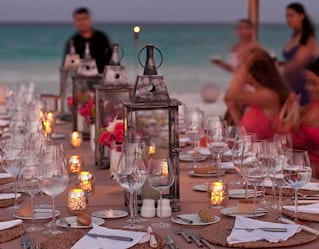 Celebrate
Whisk your loved one away to celebrate in style. Whether it's a special occasion or simply because, let us take care of the details.
View offer
C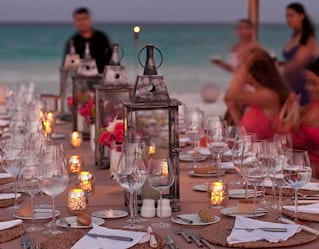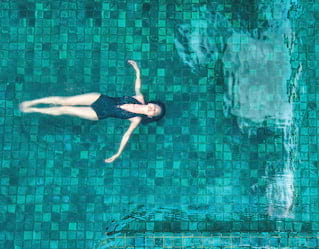 Spa Retreat
When it's time to slip away from the everyday, our Spa Retreat packages offer unparalleled indulgence.
View offer
S