Lose yourself in a land barely touched by time
Drift through the mists of the Ayeyarwady River, uncovering rarely-seen riverside villages, ancient temples and glittering pagodas. Then return to lively Yangon. Our romantic teak mansion in the leafy Embassy Quarter provides the perfect welcome home. With over 20 years of pioneering experience in Myanmar, travel with Belmond to see the country like never before.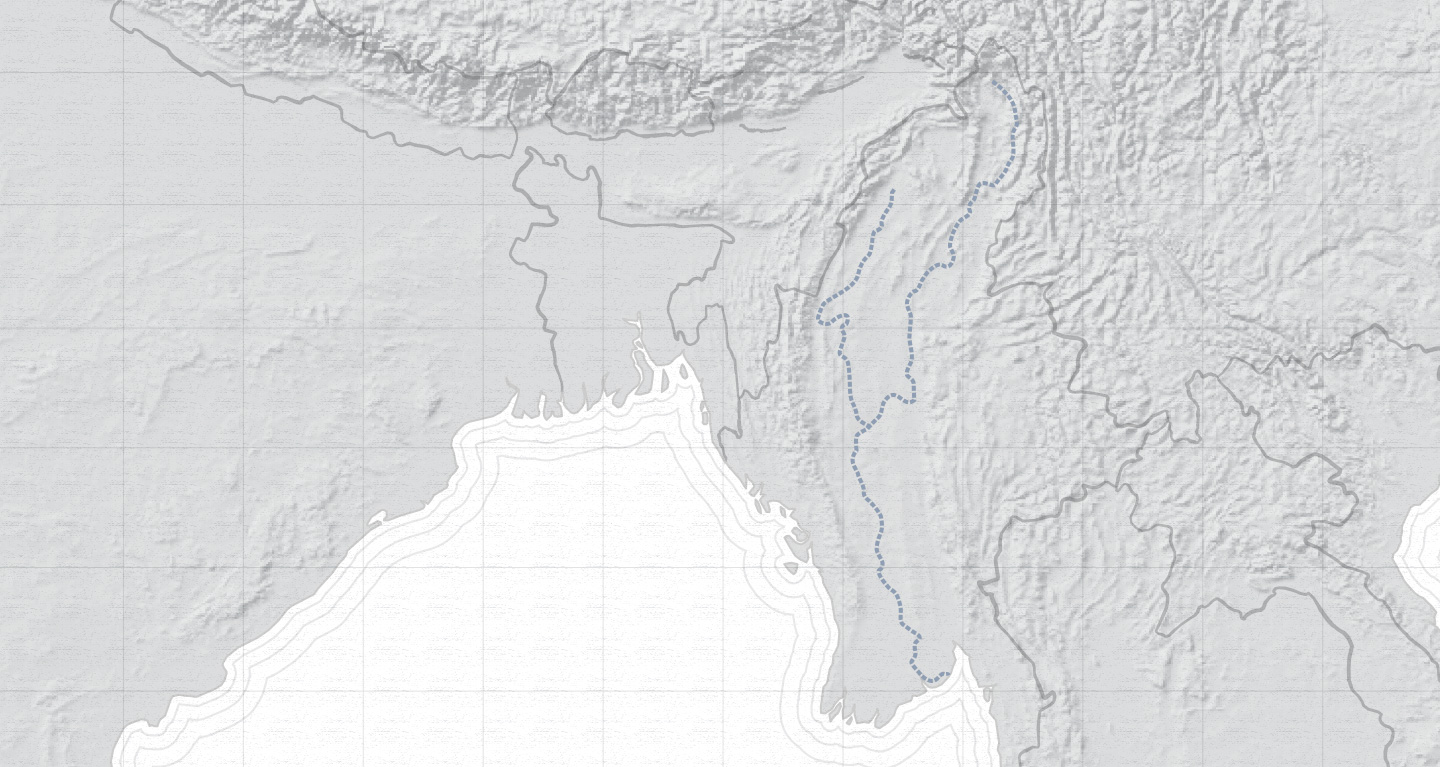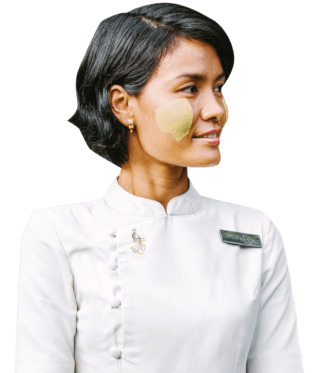 Timeworn temples and urban gastronomy or ancient relics and alfresco dining... Let us introduce you to Myanmar like you've never seen it before.
Myanmar is a cultural treasure trove. In Yangon, gold coated pagodas share the skyline with glass-filled sky-rises. Each corner reveals an urban jewel, from art markets to contemporary restaurants. Journey upriver and you'll spot magnificent temples rising from the plains and remote villages dotted along the river banks, all waiting to be explored.
The Experience
From the unmissable thrill of Yangon...
...To the mellow rhythms of the Ayeyarwady river
Embark on an enchanting escape across Myanmar