If a package does not appear when searching for availability, then it is not bookable on your selected dates. Alternative rates will be displayed instead.
...and stay up to date with our latest news and offers.
Sign up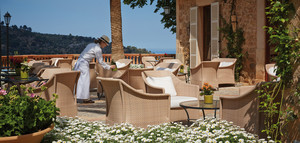 A sensational dining experience, an exclusive tour or a relaxing spa treatment...

Our gift cards may be used towards a variety of services at Belmond La Residencia or across our iconic hotels, trains or river cruises worldwide.
Learn more