Welcome to
Belmond Sanctuary Lodge
Your gateway to the Inca empire
The only hotel located at the entrance to Machu Picchu, this stylish retreat lets you beat the citadel's crowds
Sitting in the shadows of the Lost City, our lodge is an oasis of calm before or after a day exploring Machu Picchu. Unwind with a yoga session, take part in a traditional shaman ceremony in the garden, or sip muña tea in Tampu Bar. Tranquility, wonder and beauty are at the heart of our unique experience. 
Discover more

The Gallery
From the endless array of colours in our lush orchid garden to the plush natural fabrics in each luxury room, every detail will take your breath away.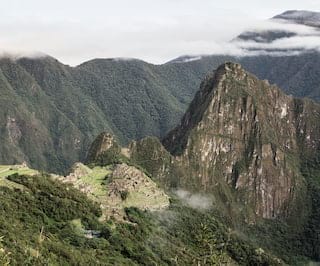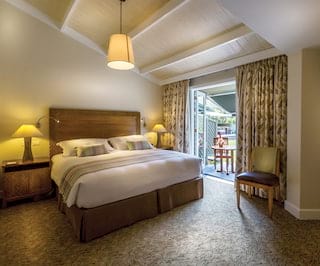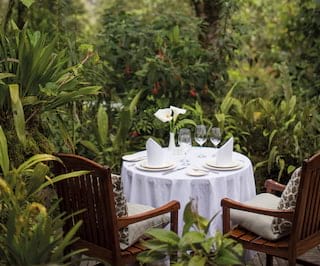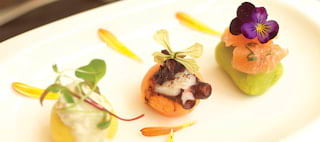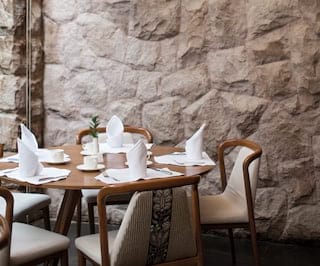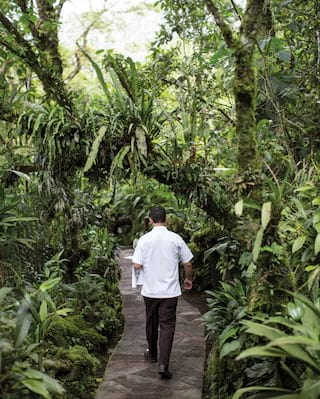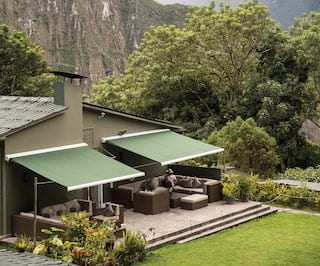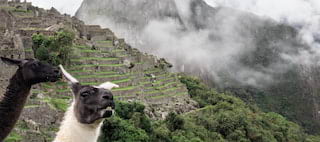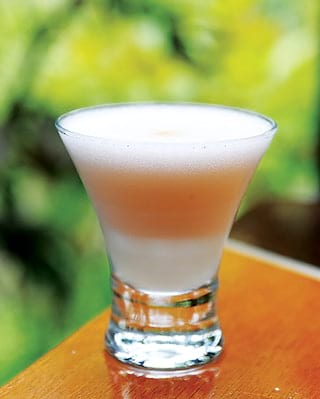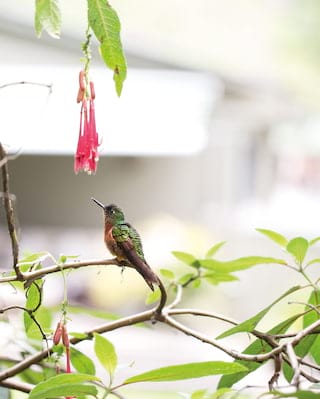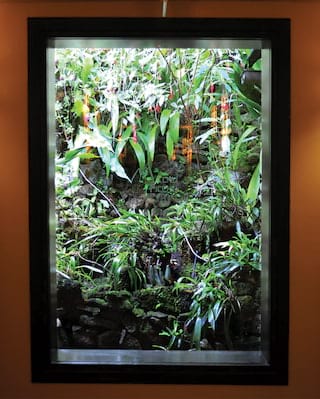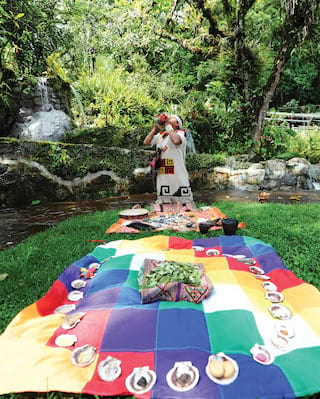 See more of Peru with Belmond
With two luxury trains and six sensational hotels in locations including Cusco, Lima and Machu Picchu, we can show you Peru like no one else.

Travel with us, and we'll help make your dream itinerary a reality.
#TheArtOfBelmond