Welcome to
Belmond Casa de Sierra Nevada
Serenity in San Miguel de Allende
A heritage hotel in the Mexican heartlands, Belmond Casa de Sierra Nevada evokes the charm of a bygone era
San Miguel is an adventure for the senses. Yet at the very center of this vibrant city lies a safe haven that's at once connected to the locale and is its own private sanctuary. Swing open our ancient, wooden front doors and the fiesta outside gives way to a siesta-like calm.
Discover more

Accommodation
Accommodation
Spread out among buildings that include a 17th-century fortress and the famous Casa Principal, each room is rich with intriguing details.
Stretch out in your spacious suite before venturing into the tangle of streets. As the day heats up, head to the courtyard for coffee under a square of bright blue sky.
Explore
The Gallery
From the stunning talavera tiles in each en suite to the calm oasis of our hidden pool, every detail will take your breath away.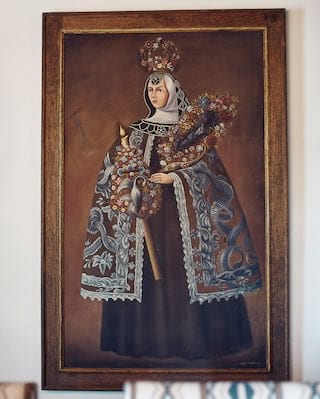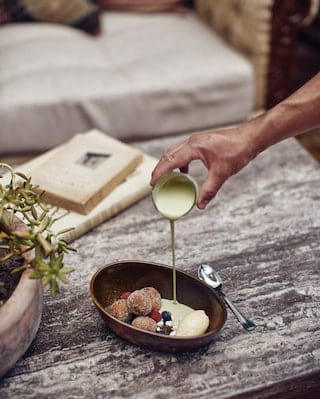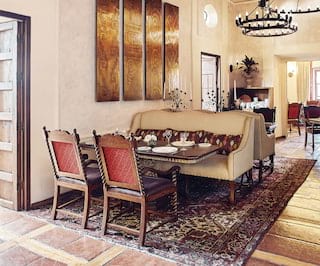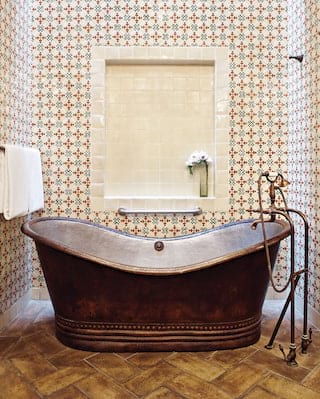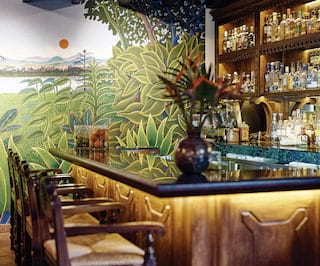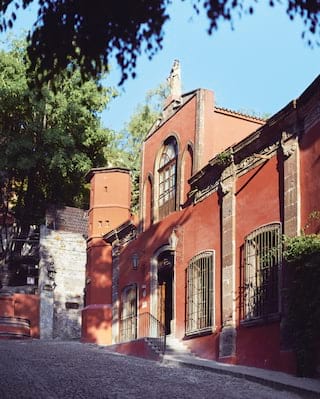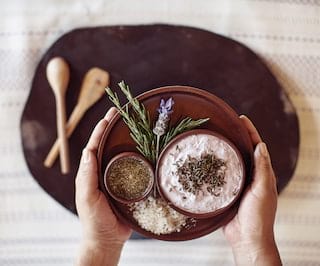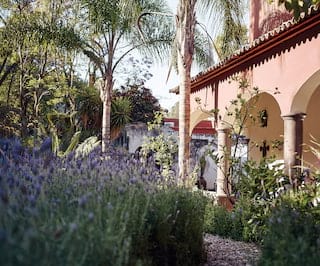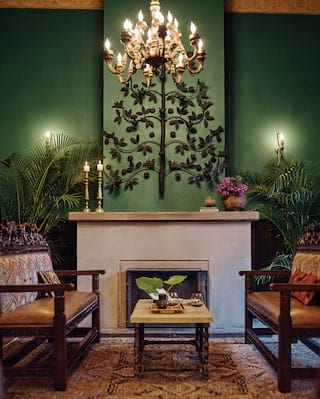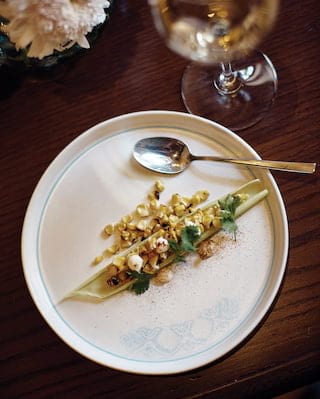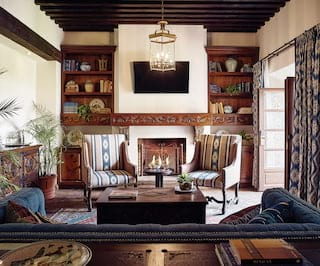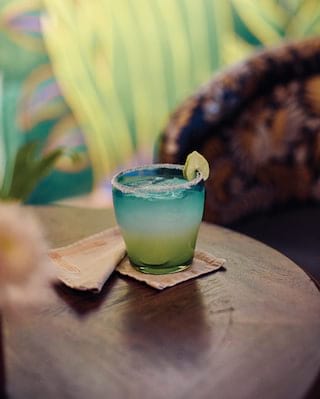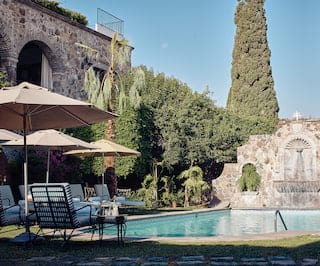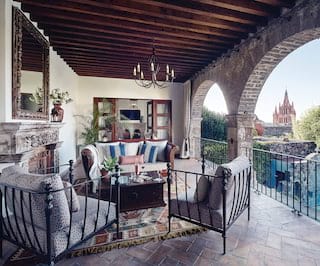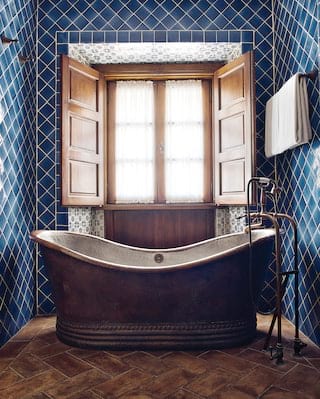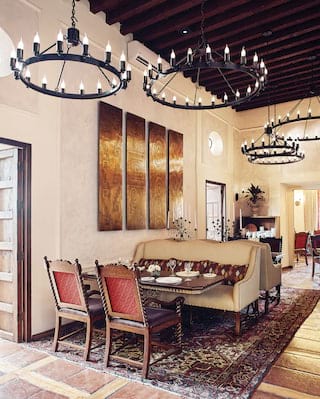 Mexican fusion at its vibrant best
Be tempted into the leafy, lantern-lit courtyard of Andanza for an unforgettable dinner. The perfect place to lose yourself in the flavors of Mexico, this award-winning restaurant is a destination in its own right.
Lean more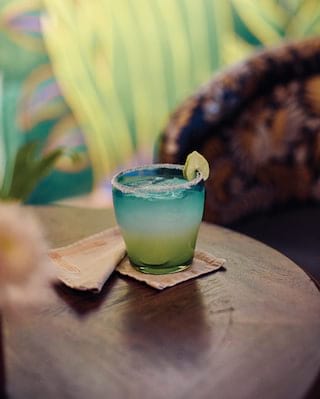 The Blue Bar
Can we tempt you to a cocktail? The sun-splashed terrace is ideal for toasting your adventure with fellow travelers. For a quiet moment, step inside the handsome bar for a mezcal.
Lean more
Take home the taste of Mexico
Sazón Cooking School
Take home the taste of Mexico
Punchy, piquant and alive with color: the spirit of Mexico can be found in its food. In Sazón's 18th-century mansion, you can learn the secrets of its cuisine. Let our chefs guide you in the bold flavors, traditional techniques and modern twists that make local dishes so remarkable.
Find out more
Classes
Sazón Cooking School
Classes
Begin your culinary adventure by choosing from classes that focus on regional cuisines and specialties, seasonal ingredients and healthy cooking. Some include a tour of the lively local market, brimming with exotic produce.
Find out more
#TheArtOfBelmond