St Petersburg, Russia
The hotel can be found at the heart of St Petersburg, the cultural centre of Russia. It is just a few minutes' walk from the city's major attractions, including the Russian State Museum, Winter Palace and Hermitage Museum.
Getting Here
Direct flights run daily between St Petersburg and most major cities, including London, Berlin, Paris, Rome and Dubai.
Belmond Grand Hotel Europe can provide return transfer services to St Petersburg's international, domestic airports and the railway station. You can add transfers when making your booking online, or you can contact us >
Aeroflot Bonus
Earn 500 extra air miles per night at Belmond Grand Hotel Europe with our Aeroflot Bonus Programme >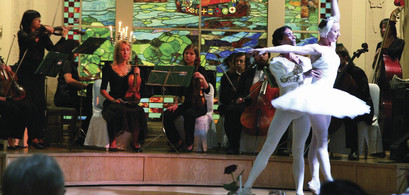 Make the most of your stay in St Petersburg with our selection of exclusive activities and excursions.
Find out more