INSPIRATIONS OF IRELAND—CURATED ART COLLECTION
Discover the heart of Ireland through Belmond's first curated collection of contemporary fine art.
Vast landscapes, lush flora, rich heritage. Inspirations of Ireland, Belmond Grand Hibernian's carefully curated collection of contemporary art, opens a window on the country's depth of culture and abundance of dramatic scenery.
Each artist has been specially chosen for their unique ability to reveal hidden facets of the island's natural wonders. "My aim was to create a unique representation of contemporary Ireland through some of the country's most prominent and emerging artists. I have sought out the unusual, the suspenseful, the dramatic. Guests will experience the richness of art in Ireland today and the land that inspires it." says Curator Katie Kennedy Perez.
The artwork is permanently on display throughout Belmond Grand Hibernian's season.
Catch a Glimpse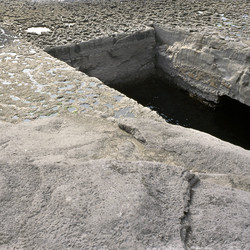 Dorothy Cross
The rich, ever-changing landscapes around the artist's Connemara home inspire works that explore the relationship between mankind and the natural world.
Mick O'Dea
"Ireland has an amazing range of landscapes," says this County Mayo artist. "It puts you in touch with something the modern world has lost."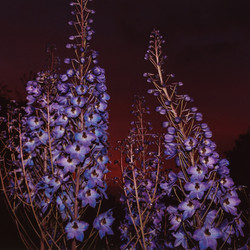 Samuel Laurence Cunnane
Cunnane, from County Kerry, explains, "I look to capture small interactions glimpsed in the corner of an eye, in Kerry's heavy, atmospheric light—and then exaggerate the effect."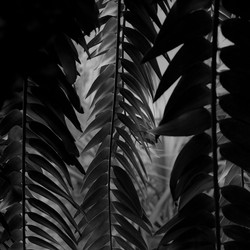 Amelia Stein
A haunting beauty pervades images of tropical greenery reaching up towards the roof of Dublin's 19th-century Palm House. Stein spent two years painstakingly capturing the light effects created on the leaves of plants by thousands of panes of glass.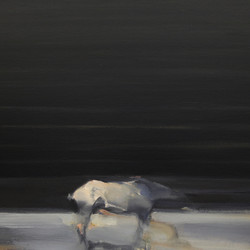 Laurence Riddell
Countering a classical approach, Riddell portrays the horse in modern-day society. In a land renowned for its thoroughbreds, this Belfast-born artist explores man's complex relationship with an animal that for centuries has been an essential part of rural Irish life.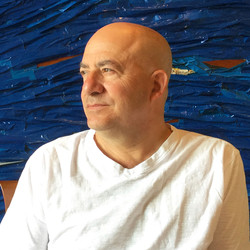 Ed Milano
The subtle play of light on leaves, rich colours and overlapping branches… Miliano's fragmentary painting reveals multiple points of view and moments in time.
Plan your Journey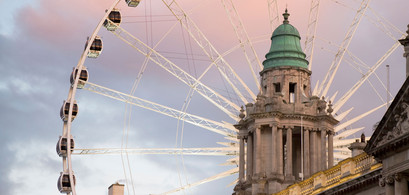 Explore the life and culture of Dublin. Pamper yourself with an elegant overnight stay at The Merrion Hotel. Then, set off on an unforgettable rail adventure to Northern Ireland's must-see sights.
Book this indulgent journey and we'll take care of the details.
Discover more