Guilt-free indulgence for body, soul and mind
'Good Living' with Belmond is about freedom. Creating a happy balance of guilt-free indulgences, enriching mind, body and soul through culture and adventure in inspiring destinations and dancing 'til dawn at the best parties in the world.
Good Living with Belmond is an invitation to celebrate and live life to the fullest.
Meet the Good Living Experience Makers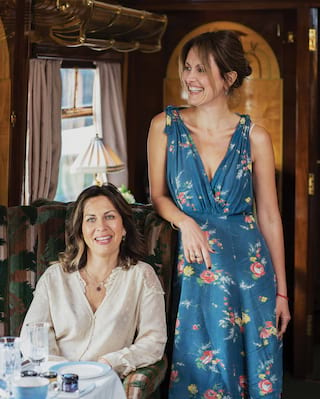 Nadia Narain & Katia Narain Phillips
Authors of 'Self Care for the Real World' and 'Rituals for Every Day', wellness pioneers and self-care celebrity coaches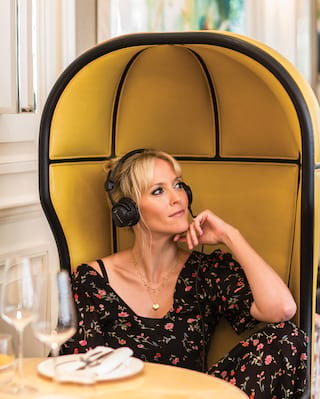 Clemency Burton-Hill
Classical music for the soul - British Musician and Creative Director of Music & Arts at NYC Radio, author of 'Year of Wonder: Classical Music for Every Day'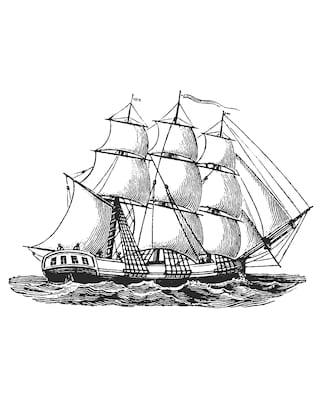 Experience Good Living
Discover our exclusive selection of Good Living experiences and take the first step to the new you.