The perfect excuse for an unforgettable French getaway
Set sail and discover the hidden gems of France. Vacation packages and exclusive offers provide everything you need to start planning your next adventure.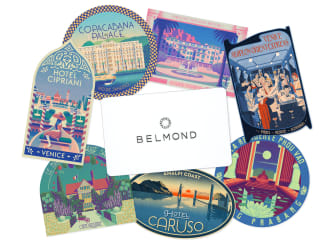 The Belmond Gift Card
A Belmond Gift Card opens the door to an unforgettable escape.
Our hotels, trains, river cruises and safaris span the world's most remarkable destinations. Be inspired by our selection of travel adventures, from exquisite fine-dining to an indulgent spa day or a captivating local experience.
This is your passport to a 2021 filled with incredible memories—look ahead to the wonders that await just beyond the horizon.
Shop Belmond
T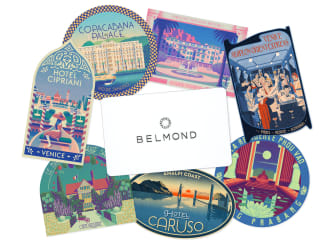 Flexible Booking Policy
Flexible Booking Policy
With Belmond, train travel has been refined to a luxurious art. Take your seat and be transported to a world of timeless glamour, and indulgence.
Find out more
See more of Europe with Belmond
Embark on the ultimate adventure with our collection of celebrated hotels, trains and river cruises.