Our world, exclusively yours

Secluded Sanctuaries Get away
Indulge Your Wanderlust With Belmond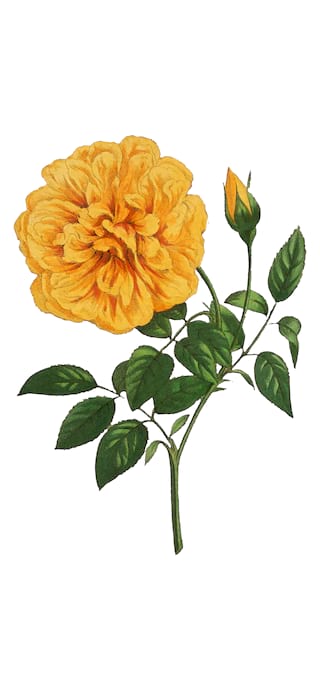 A Right Royal Springtime
Rolling hills, sparkling lochs and cosmopolitan city chic: explore the United Kingdom's treasures in full bloom. Whether you want to live like a Chelsea Girl or luxuriate in countryside conviviality, the charm of spring awaits in dear Old Blighty.
Explore the United Kingdom
The Belmond Care Package
Our at-home experiences brighten up any dull day. Try our soothing make-at-home spa recipes, craft uplifting cocktails and uncover transportive culture recommendations.
Discover more
Look Ahead
Travel inspiration, culture and design from the world of Belmond
Statement on Novel Coronavirus (Covid-19): At all times, and especially in this uncertain climate, we want to assure you that your safety and wellbeing, and that of our team, is our highest priority. Learn more